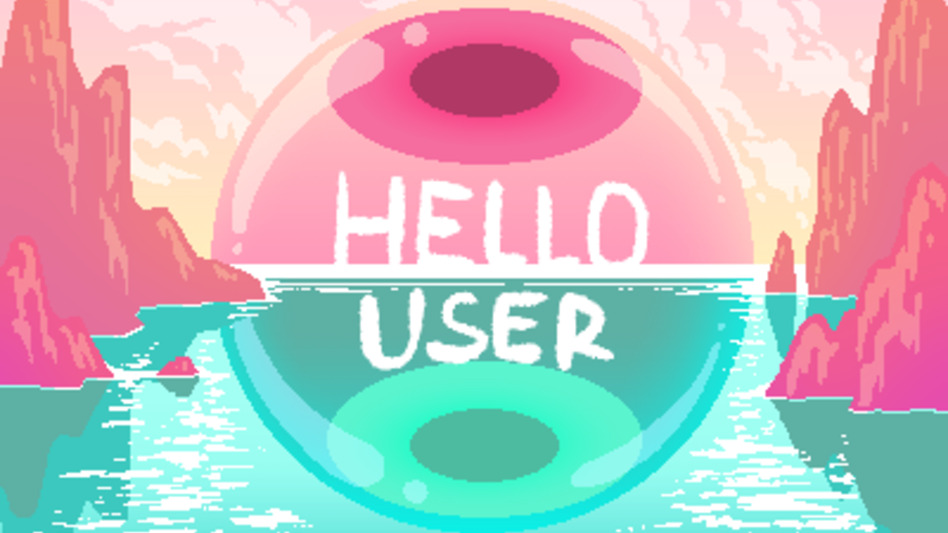 Hello User
Hello user, welcome back! It has been some time since I've seen you. I have saved your previous session, I have found some new games that I think you would like better.
How to Play:
Just log in. If you don't remember your password I can always help you!
Note:
This game is designed for a mouse and does not currently support all touch devices, your experience on a touch device may vary.

Credits:
CaperCube ( Home page ) - Programing, SFX, Music, Art
Fluffi Owl ( Instagram ) - SFX, Art, Writing
Artofemmyk ( Instagram ) - Icons, Art
Stejkrobot ( Twitter ) - Art, Gameplay